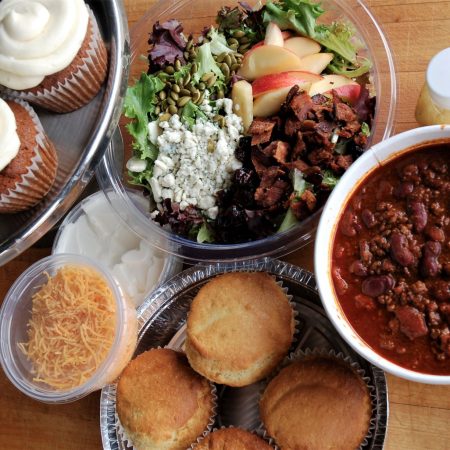 We craft exceptional food and catering experiences
Aynie's Catering is a high-quality catering company, locally owned and operated in Cincinnati, Ohio. We are dedicated to providing customers with delicious food, creatively conceived and meticulously hand-crafted from the freshest, seasonal market ingredients available.
We're experienced in providing you with the absolute best. Why settle for less?
Aynie's Catering has been providing fresh, delicious meals to companies, institutions, and many other groups across the Greater Cincinnati area for over 21 years. Our outstanding staff takes great pride in professionally serving each and every client who has chosen fresh, creative, and remarkably delicious food by choosing Aynie's.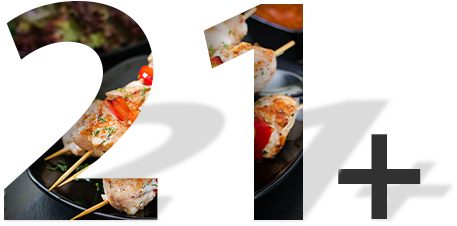 Hungry for a better catering experience?
Good news—you're in the right place! Food prepared by Aynie's Catering is fresh, wholesome and inviting, made with only the highest quality ingredients and care. Aynie's prepares food made with organic and locally-grown ingredients whenever possible.
REAL FOOD FOR ANY OCASSION
Get delicious, wholesome food delivered for any occasion
Aynie's Catering specializes in the delivery of remarkable catering services to corporate and business clients, as well as private home parties. Whether your group is hungry for real food at an office event or a celebration in your home, we'll deliver nothing but the best to you.

Aynie's sandwiches, salads, breakfast boxes and soups crafted from the high quality, fresh ingredients you have come to expect.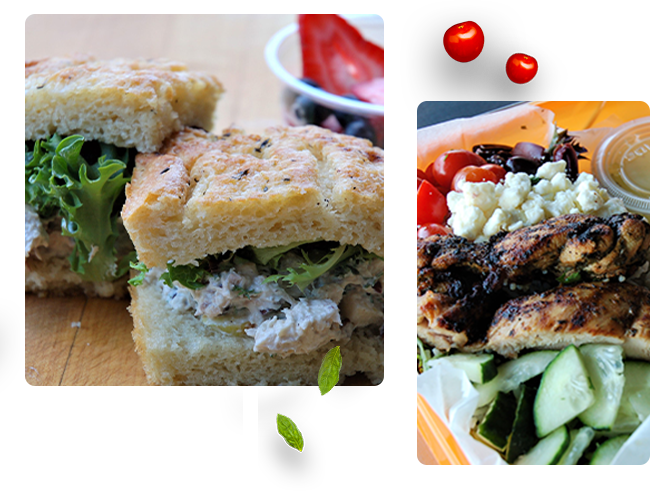 YOU TOLD US WHY YOU LOVE AYNIE'S CATERING.
I use Aynie's for my client meetings all the time.
The staff is great and the food is wonderful. I have never had a complaint.
They are one of my top choices when choosing lunch for my clients.
Elonda
Hi Ayn,
Thank you so much for doing a great job on our delivery and set up today.
Everyone is raving about how delicious the lunch is!
Thank you again.
Sarah
Anyie's is one of our go-to lunch caterers for office meetings! The fresh, healthy items are delicious and offer something for everyone. Our summer favorites are the couscous salad and orzo salad!
Everyone is friendly and they're workable with dietary restrictions.
Highly recommend!
Jennifer
Thanks food was awesome as always this office says best caterer in town!
Lorin